Is one of the Asian country's rare snowfall when the winter to come, South Korea has the most reasonable cost for visitors to make their dream of touching the white snow come true.
---
Usually, winter in South Korea starting from December to mid March. When the beam of yellow leaves of autumn haven't lost, white snowflakes have covered all over the place. Indigenous people consider early-season snows like a blessing, the couple will date together on the first day of snow with the desire to be together long. If anyone had the occasion to visit the country of Kimchi in the winter must not forget the eagerly expected, watch the snowflakes fall, holding a cup of hot chocolate and drink of contentment.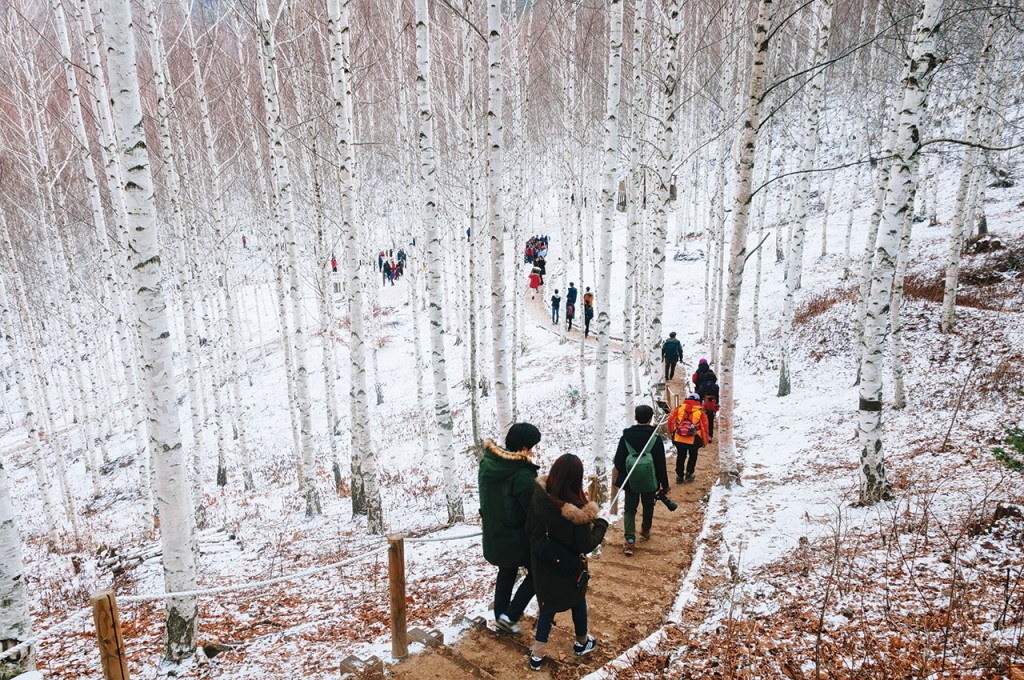 For those who love Korean movies, Nami island is the destination much needs no introduction because has created the size of film "Winter Sonata" which is romantic and lots of emotion. When winter come, the two straight brilliant trees with gold leaf was replaced by high trees covered with snow white beauty very tearful.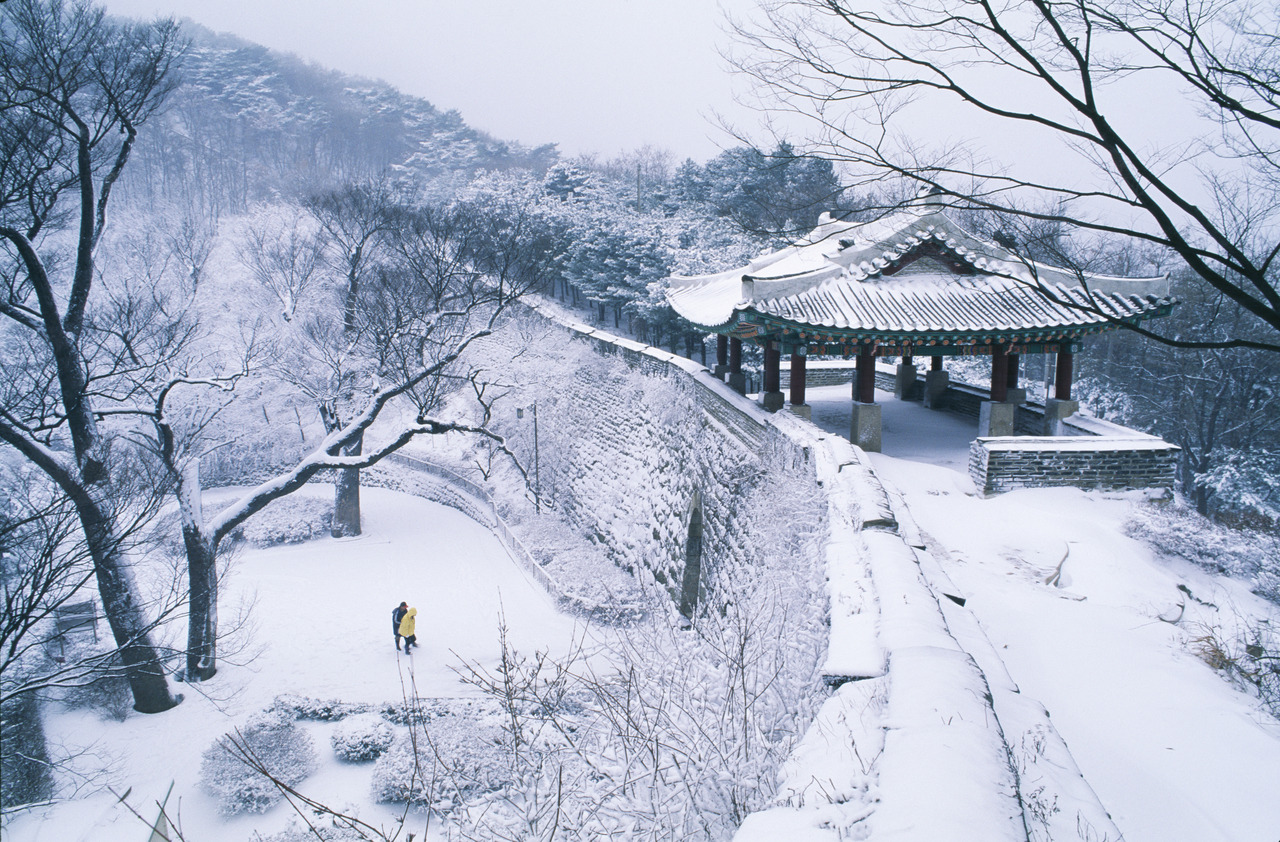 Here, you don't miss the chance to photograph the "virtual life" with a space steeped in snow white, snow covering the roof, the side of the road, trees and everywhere where you can direct the eye to. Or with family and friends to play snowman-shaped…
Winter is the season over ripe, red-colored stretch of home grown garden strawberries. You will experience the feeling of hand selected and picked those delicious strawberries, succulent red to try and carry on as a gift to relatives and friends.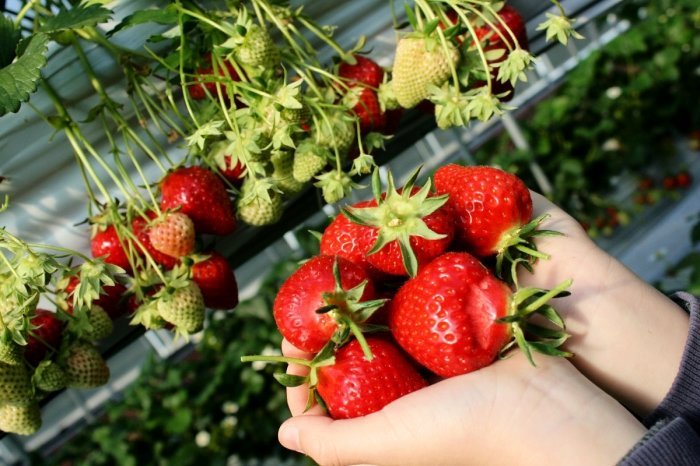 For the visitors from warmer climates that do not have snow or people who have never tried skiing, this was a new challenge. Elysian Gangchon Ski area or Daemyeong Vilvadi Park is the complete resort facilities near the center of Seoul, with many slides depending on the different levels. Every ski area usually has more than 10 slides for many different engineering degrees and have the instructor, so although absolutely have not experienced anything, you also don't hesitate to try the basic slide.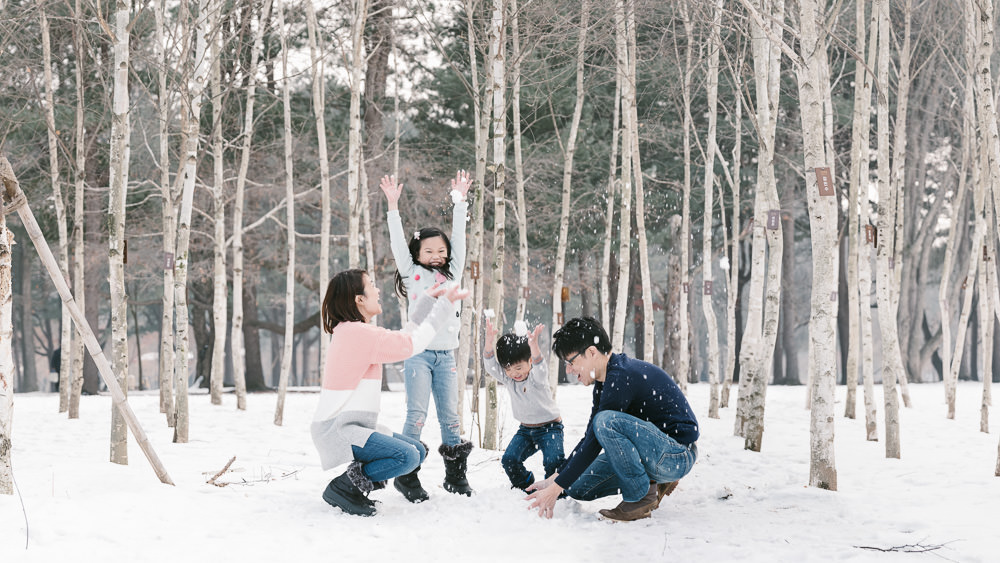 After a day of tired playing, steam bath relaxing was in the hot mineral bath result is really a great experience. The architecture and the temperature of the sauna Sauna and Jjimjilbang are specifically designed to use the comfortable and relaxing. A steam bath Jjimjilbang is a traditional culture of the Korean people.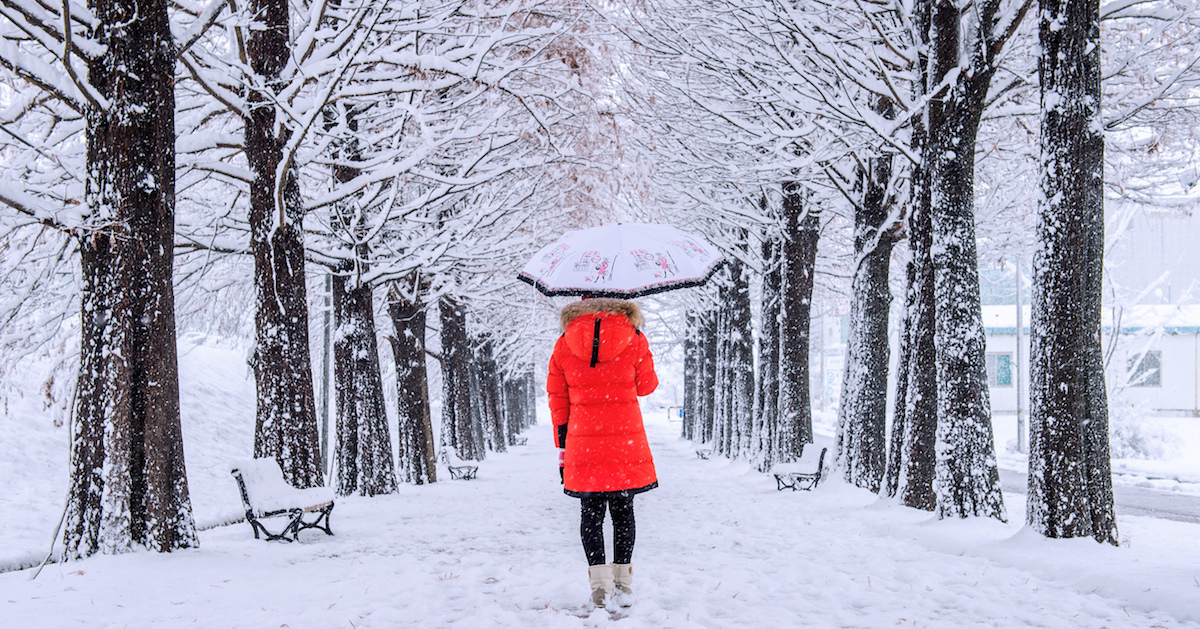 The winter of South Korea usually lasts for 3 months, from December to February. So if do not want to miss the exciting experience, spend time on travelling to South Korea on the nearest future.