Attraction from singer Justin Bieber has made resorts in Iceland fall into tourists overload. The management board here had to make a decision to temporarily close, refusing to welcome guests, which made many people regret.
---
The phenomenon of tourists booming in Iceland in recent years has contributed greatly to this national economy. Although tourists flock to bring many benefits, but also bring a lot of consequences to the landscape here more or less affected, no longer retain the original beauty anymore.
Recently, a tourist resort in Iceland had to put up a closing board for tourists to come in mass after it was chosen by singer Justin Beiber to be the setting for filming the MV "I'll Show You" in 2015. That's is Fjadrargljufur gorge.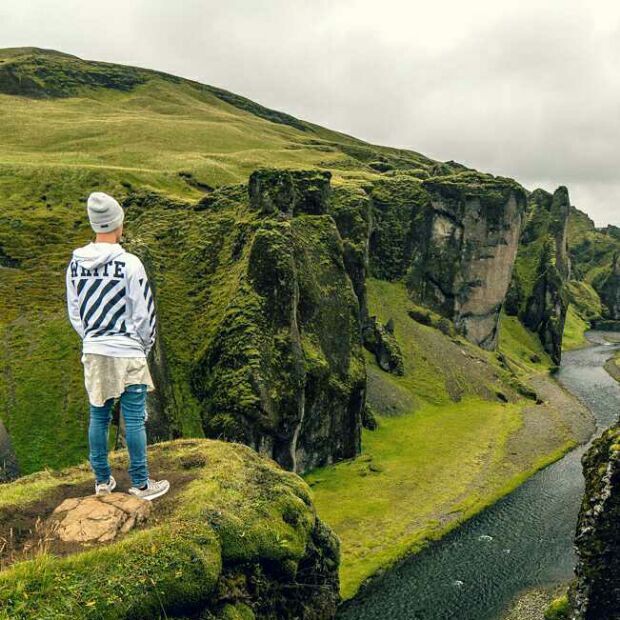 Fjadrargljufur is a canyon located in southeast Iceland, about 100 meters deep and 2 km long, created by an erosion from glaciers millions of years ago. The Fjadra river flows between canyons, because the water is not deep and the river is not large, tourists can explore Fjadrargljufur by wading along the river in the summer.
Fjadrargljufur gorge was little known to foreigners and until the end of 2015, when Justin Bieber chose this place to make an MV, a large number of Canadian vocal fans rushed here to check-in, do For the number of tourists to explore this place, can not control.
Reportedly, Iceland Tourism Management Board decided not to give visitors the Fjadrargljufur gorge by crowded arrivals making the ecological environment of the canyon threatened. Some people are unconscious when stepping through the fence, going parallel to the pathway, causing the vegetation around the canyon to be seriously affected.
According to the representative of Iceland resort, male singer Justin Bieber has indirectly caused this situation. They do not completely blame Justin, but they hope celebrities need to be more careful about the effects they bring because it can affect others.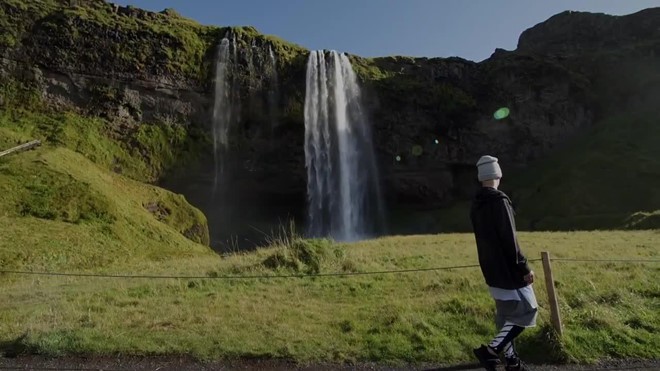 Since the famous surprise, the number of tourists coming here is too crowded to create a wave of tourist boom. In 2018 alone, Fjadrargljufur welcomed a total of 2.3 million visitors, an increase of 20% each year. While tourists are more and more crowded, the infrastructure here has not fully developed for attentive service, so this place has to say goodbye to visitors for a while to embellish and repair before operating. come back.
Although the canyon has posted large signs about prohibiting visitors, some tourists still ignore it. Many drivers still persistently descended on the narrow, gravel road below, causing security personnel to frequently stop their vehicles to inform that the Fjadrargljufur landscape is suffering many damages, unable to receive more tourists half. In some cases, there are still cases of pleading and bribing security personnel to visit but are denied.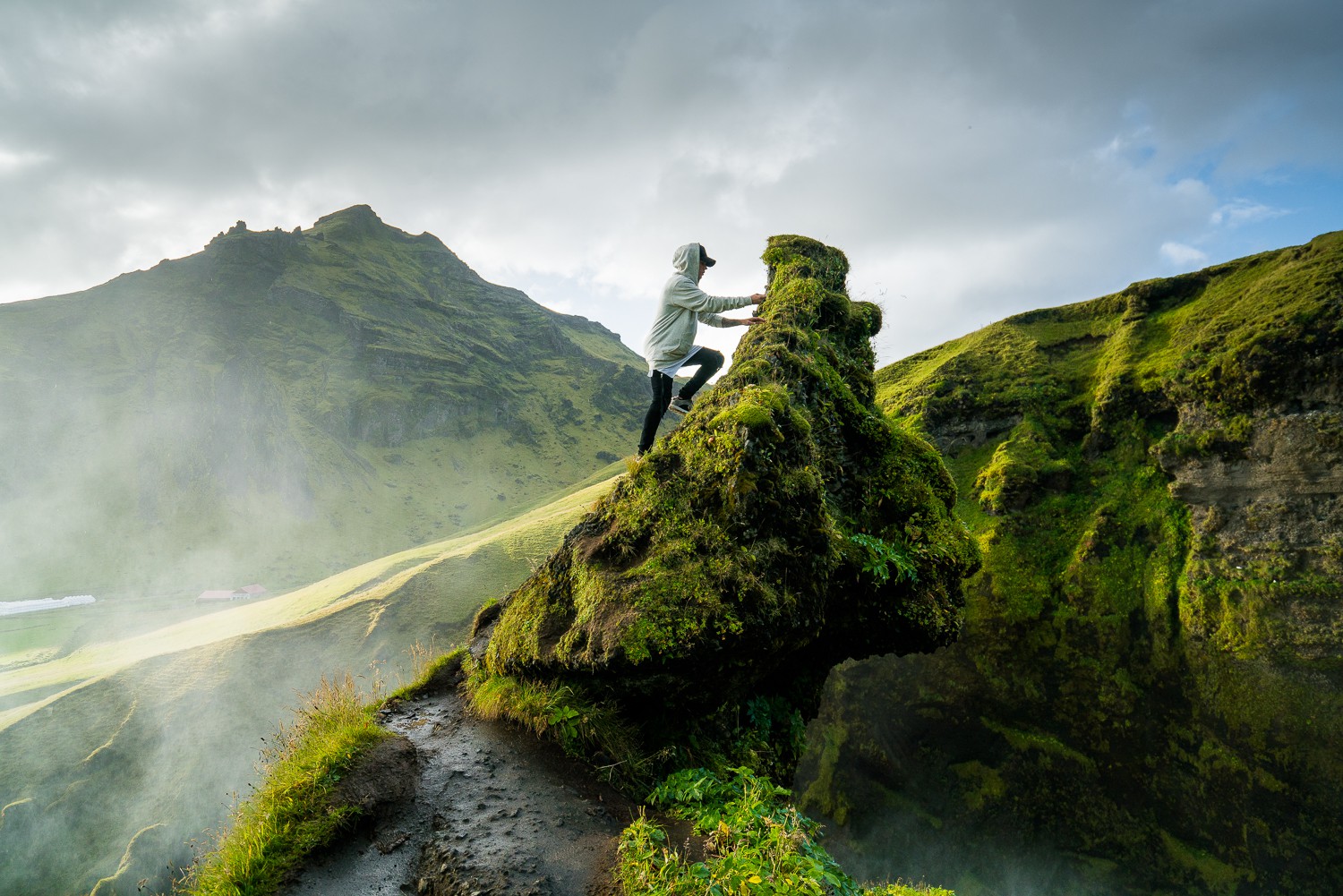 That said, the tourists coming to a certain place, in addition to visiting and taking photos of check-in, please take care of the place, do not let the beautiful places have to turn closed in regret for themselves. who bring development to the tourism industry.