A series of cultural events – entertainment simultaneously took place making Bangkok the hottest destination for young Asians in April.
---
If you have a free time and want to have a surprise trip, try it!
April 6-7: BTS World Tour "Love Yourself" in Bangkok
On April 6-7, two nights in the World Tour "Love Yourself" will be officially held at Bangkok's Rajamangala National Stadium. Since the beginning of March, thousands of ARMY (BTS fan community) have been buying tickets and preparing a schedule to come to Thailand so hard. Fares of this event range from 2000-6800 bath.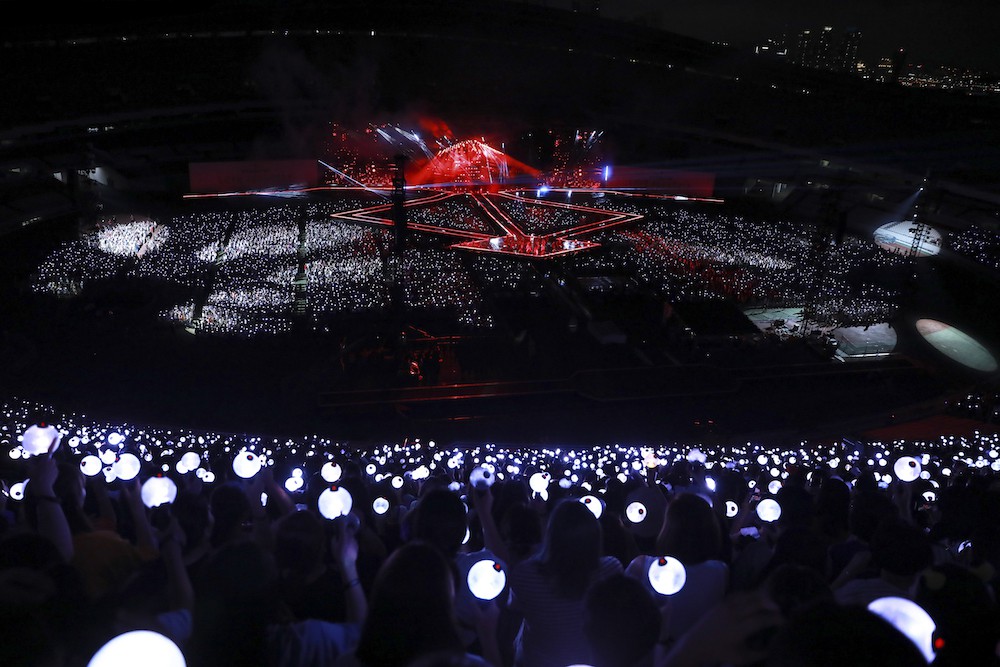 Not only is it a rare opportunity to meet bias at a close distance, this is also an opportunity for BTS fans to live in their idol's music with the cost of travel and safe meals. with money. Known as the Rajamangala National Stadium – the place BTS chose to perform is Thailand's largest stadium, accommodating nearly 50k spectators. With this visit, BigHit Entertainment's pet is also the first idol from Korea to hold a concert here. Although it hasn't happened yet, but with the heat of BTS and the Rajamangala stadium's size, everyone can imagine how spectacular the scene will be!
From April 13-15: Songkran traditional festival
On this day, every place in Thailand is closed, people flock to the street to … compete with each other to shoot water. In the concept of the land of Golden Temple, the more you get wet when playing Songkran, the more success and luck you will gain in that year.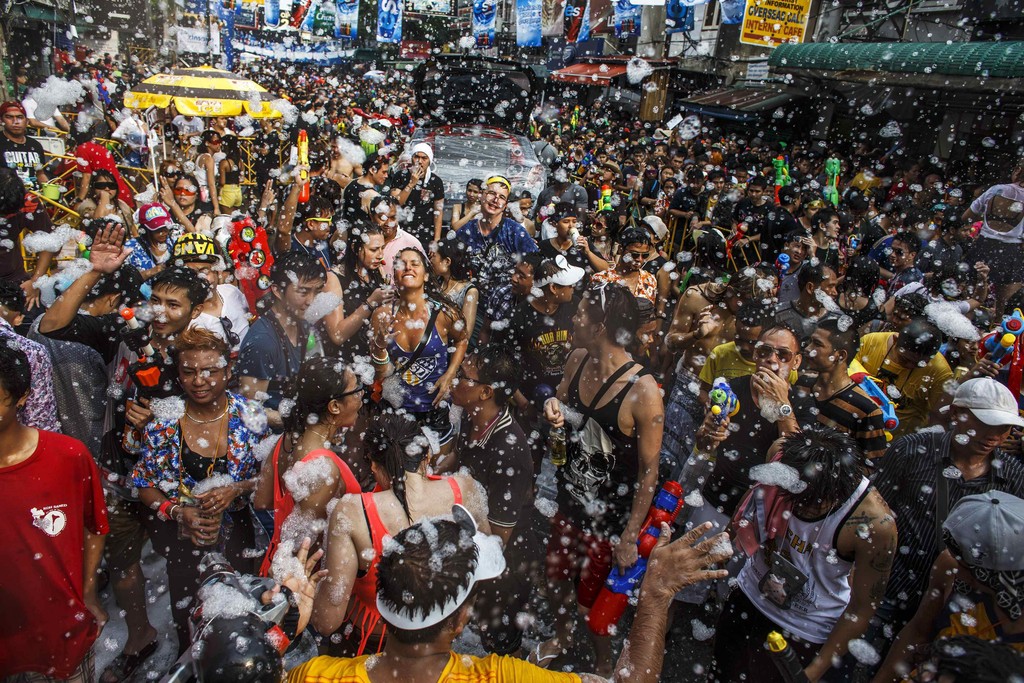 Songkran holidays in Thailand usually take place in  3 days. The first day (Wan Sungkharn Long) is used to clean the house and shake off the old ones, the second day (Wan Nao) is preparing food in the upcoming holidays, the 3rd day (Wan Payawan) is the day up. The temple offered food, clothes, cleaned the Buddha and sprinkled fragrant water, which was also the beginning of the water festival.
April 28: Concert Ed Sheeran
Another artist chose Bangkok as a sweeping point in April, and it was Ed Sheeran – the prince of sweet love songs. In Asia, Ed's World Tour goes through a series of major cities such as Tokyo (Japan), Kuala Lumpur (Malaysia), Seoul (South Korea), Singapore, Jakarta (Indonesia)…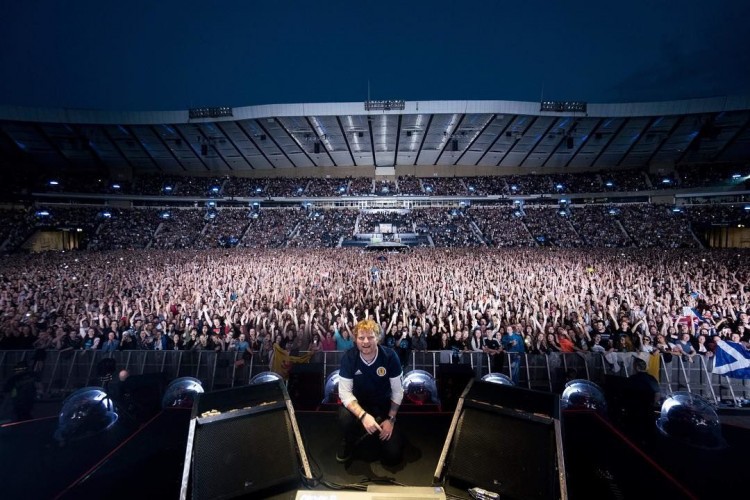 Tickets for this event range from 2000-6000 bath. The interesting thing is that the venue for Ed Sheeran's concert is also where BTS will perform 3 weeks earlier. In addition to fans from Thailand, this event also attracts fans from many neighborhoods such as Taiwan, China …
The chance to get into the crowd once and sing a bunch of Ed's hits like "Shape of you", "Thinking out loud", "Photograph" … is very close. Do you dare to play loudly once for them to admire them? 2 more weeks to think about!