Resorts or hotels separate from the outside world are the most ideal destinations during the epidemic season.
Bushmans Kloof Wilderness Reserve, South Africa
Located at the foot of the Cederberg Mountains on the west coast of South Africa, the Bushmans Kloof Wilderness Reserve is the ideal place to avoid disease. It is surrounded by vast meadows, impressive sandstone structures and 10,000-year-old relics. Guests also have the opportunity to experience the best spa services in Africa here.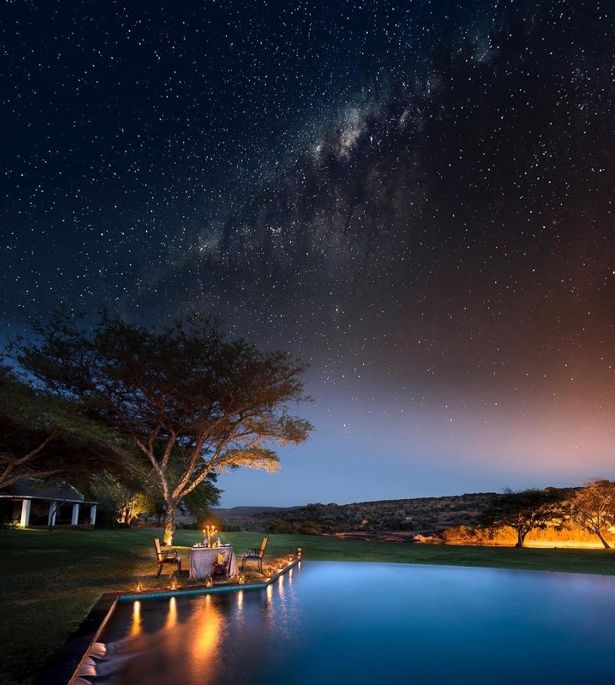 Whichaway Camp, Antarctica
Antarctica is almost completely isolated from the outside world, but visitors still have the opportunity to enjoy services like 5-star hotels while staying at Whichaway camp. It has 7 separate bedrooms, kitchen, bathroom and cocktail bar. From the bedroom, you admire the ice, the night sky in Antarctica through a glass window.
Fogo Island Inn Hotel, Canada
Located on a remote island, Fogo Island Inn Hotel has 29 bedrooms with floor-to-ceiling glass windows, allowing guests to admire the natural scenery and the surrounding sea. Here, you can also participate in activities such as motorcycling on the snow or watching the stars at night.
Mashpi Lodge, Ecuador
Mashpi Lodge Hotel is located in the middle of a tropical forest in Ecuador, very suitable for tourists who want to isolate from the outside world. Here, you have the opportunity to admire 400 species of birds, trees and amphibians endemic.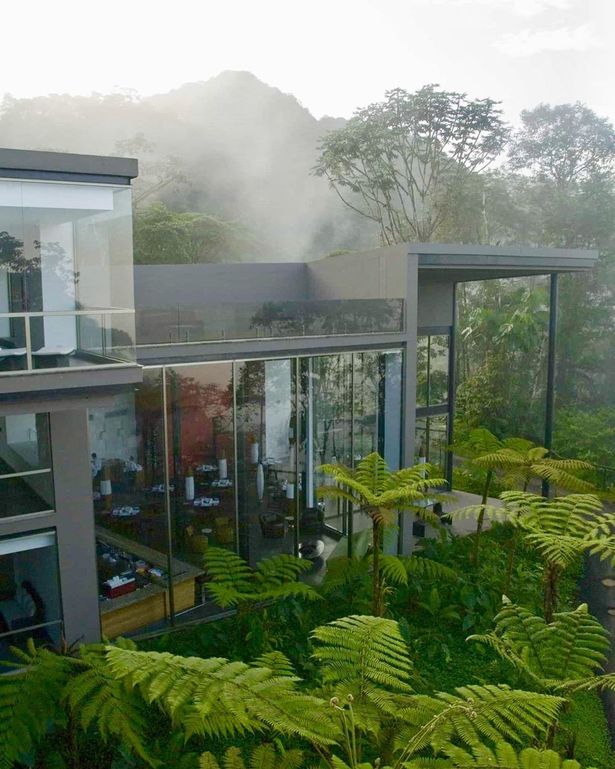 Deplar Farm Resort, Iceland
The Deplar Farm is designed with a grassy roof and surrounded by snow-capped peaks and green fields. It was originally a sheep farm in the 18th century before being renovated into a ski resort, with yoga rooms, spas, hot tubs, etc.
Song Saa Private Island Resort, Cambodia
Song Saa Private Island Resort is surrounded by blue water, with villas built right on the water. Attractive activities here include scuba diving, paddle boarding or kayaking daily. You can also explore the wildlife on the island or the coral reefs in the sea.
Torridon Resort, Scotland
Torridon Resort looks like a castle in the middle of a deserted forest. Surrounded by forests and lakes, this is considered one of the most beautiful resorts in the UK. Guests can take a scenic walk, bike ride or enjoy the brandy at the bar.