Spending all the youth to work hard to reach middle age can wander the region and set foot in any part of the world – is this not the dream of many people?
---
Danielle Greentree, also known as Instagram account @travel_a_little_luxury, is a true Australian woman with blue eyes and shiny blond hair. She has been a travel blogger since 3 years ago and has since become a phenomenon on Instagram with 100,000 followers.
By 2019, Danielle was over 46 years old, but most followers thought she was only in the age of 25 – 30. When asked about the secret of cheating more than two decades old with her looks. She affirmed thanks to her healthy body due to hard work traveling and inheriting good genes from her family.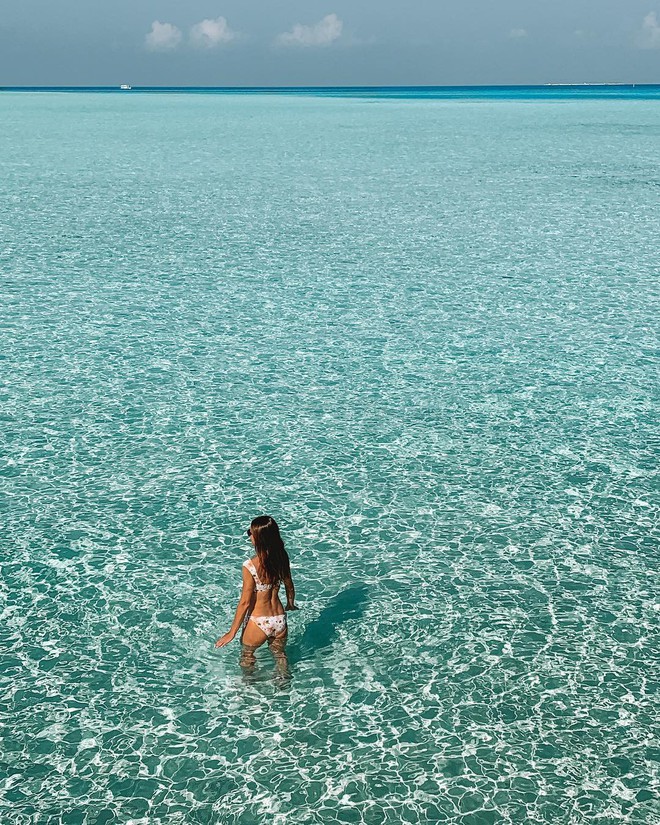 Danielle has proven that not only the young men and women with glamorous bodies or lavish players can become Travel Blogger, anyone can travel and inspire others, even if you are 25 or 50 years old.
The first photos Danielle shared were that after she had a trip to the Maldives with her husband, this is also one of her four favorite destinations: Maldives, Peru, Bora Bora and Italy. Danielle's breathtaking floating photo set immediately brought a huge following, and she became a travel blogger from here.
In an interview with Yahoo Lifestyle, Danielle expressed: "Most of my destinations are summer resorts, where I can take a dip in turquoise water, and really can't avoid it. out of bikini".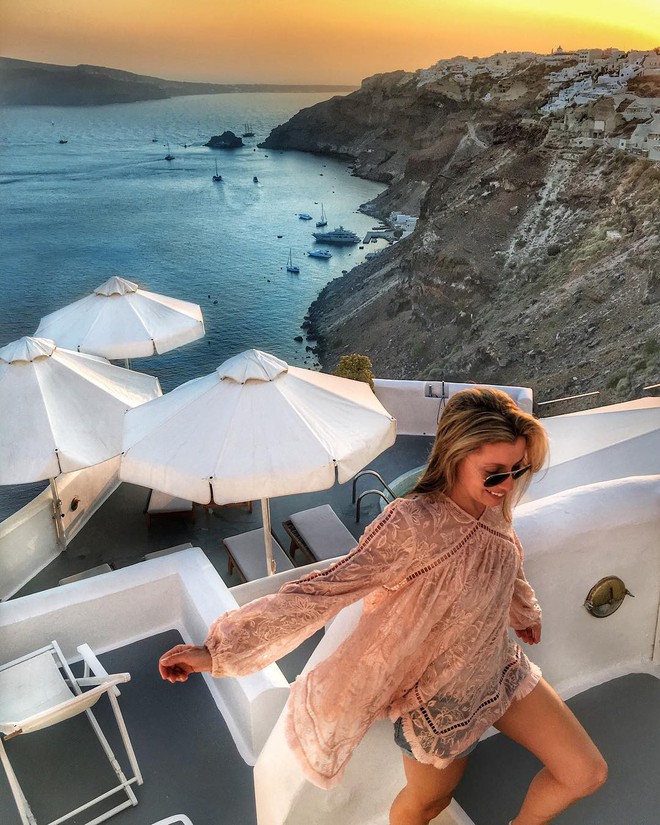 Perhaps not only because of the shimmering check-in photos on Instagram, but also the neat, "fiery" body but thanks to the refreshing energy source, the positive she conveys, the fans love Danielle Greentree more and more. Following her travel journey, the public, especially young people, have a belief in a healthy and healthy life despite their age.
Also during the interview, she shared her healthy lifestyle that helped the aging process slow down. Danielle did not eat processed foods, often eating fruits, vegetables and fish. Every day she spends an hour maintaining strength and fitness through sports like swimming, jogging, yoga …
Danielle thinks it is her age and her experiences that increase her blog's credibility, although she rarely thinks about being nearly 50 years old. Up to now, in the travel map of female blogger U50, there are more than 70 countries. She spent most of her time outdoors and liked to share advice on exercise with fans.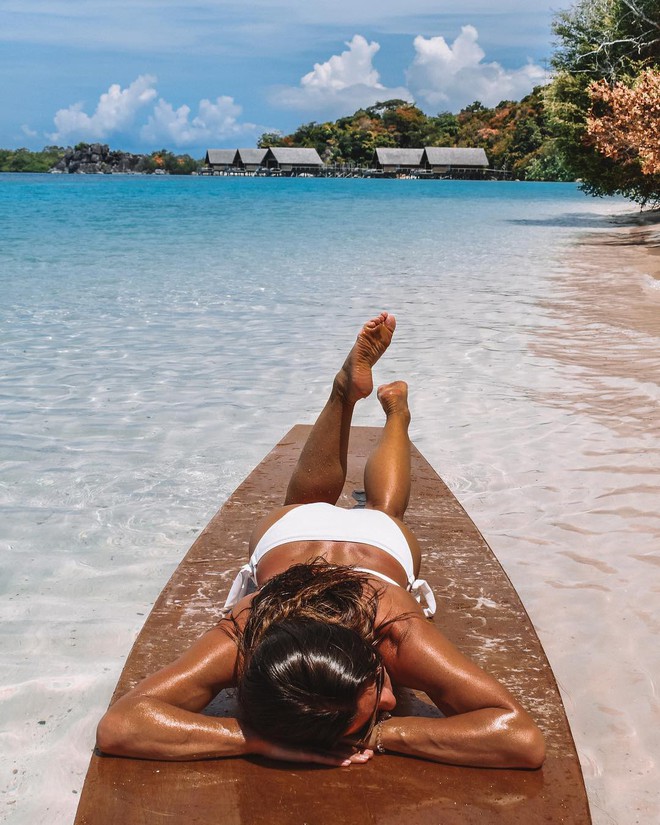 Above all, what she treasures the most is the pursuit of passion. "The journey opens the world with new experiences, new friends. This gives me a lot of energy when I return home and feel love", Danielle said.
Age has never been, and will never be an obstacle for trips, as long as each person has enough passion, health and positive thoughts. As Helen Keller – the female writer, the American speaker once said: "Life is a daring adventure or nothing at all". Whether we want it or not, we all have our own journeys. Just go and enjoy, how old is it okay, right?