Bedok is the place holding so many major sporting events in Singapore such as the International Dragon Boat Festival, windsurfing or kayaking, and so on.
Bedok Lake covers an area of ​​up to 88 hectares. It is tremendous enough to provide water for filling more than 500 Olympic standard swimming pools. The HSBC World Windsurfing Cup was also held here in 2004. Every year, people come here to cheer and have fun in the bustling atmosphere.
Not only that, on weekends, locals also visit Bedok Lake to relax and relieve stress after a stressful working week. For tourists, Bedok Lake is a place to calm the mind, enjoy the fresh air, and experience a new corner of the island nation.
The water in the lake is clear, and the average depth is 9m. As they approached the lake's surface, lukewarm water kept flooding in as if welcoming tourists who had come here, the bushes growing under the lake and beckoning.
Bedok is grown around 14,000 varieties of trees, so space is always green and crisp. Here, flora and fauna are vibrant. Bedok has many birds that always chirp around to create a fun and explicit scene. If you have good eyes, you can see the rare birds such as white-necked kingfish, white-bellied sea eagles… Under the lake, the fishes swim around, and some mischievous species jump on it. The water surface looks very interesting. Visitors should bring a camera to capture these wonderful moments.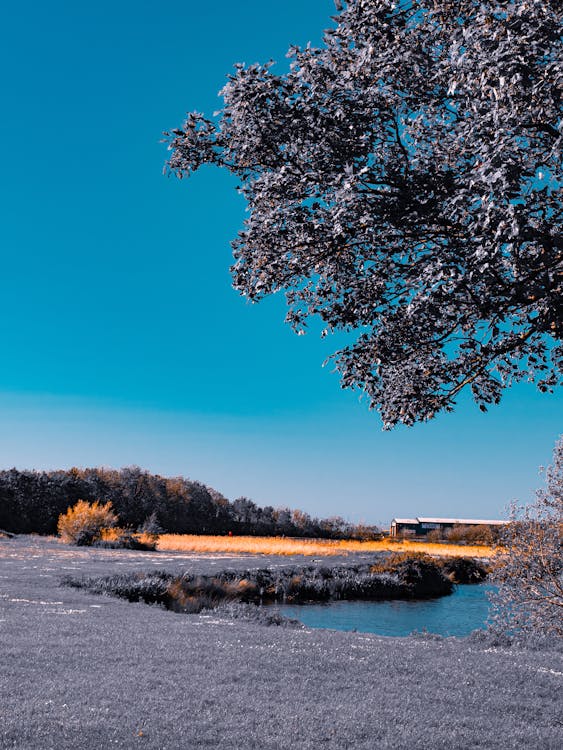 Moreover, there are many benches within Bedok's precinct. Visitors can sit peacefully and admire the natural beauty of everything. In particular, when lying on the bank of the grass on the lake, visitors will have great feelings. The sky is so blue, in front of your eyes is a large oversized lake, below is a layer of green grass with small and gentle ants wandering foraging. Everything seemed to stand still before the eyes, and all merged into a perfectly natural picture.
When visiting Lake Bedok, visitors will encounter many runners. There are many flat paths around the lake that are suitable for this endurance activity. Just sit for a while, and you can easily see the young men, women, or young children walking or jogging for health.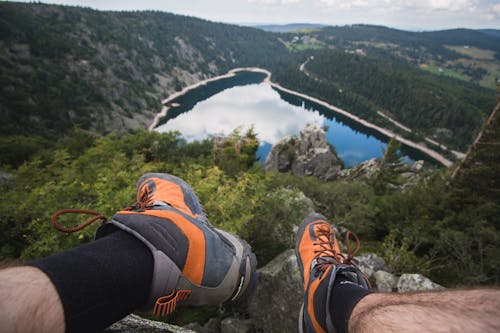 Bedok also has a playground of sports for children. Therefore, every weekend, many families take their children here to relax after a week of intense study. The playground is not too large, but it is loved by children with many games such as slide, swing, rafters, sand…
If you are a sports lover, you should go to PA Water Venture to rent a kayak with 15 SGD for 2 hours and go boating on a large lake. Visitors can imagine themselves as in a certain boat race and make the spirit even more excited. If you prefer to experience more adventurous, Bedok Lake is also completely served to visitors. Visitors will be sliding on the rope at the height of 100m as Tarzan and Jane.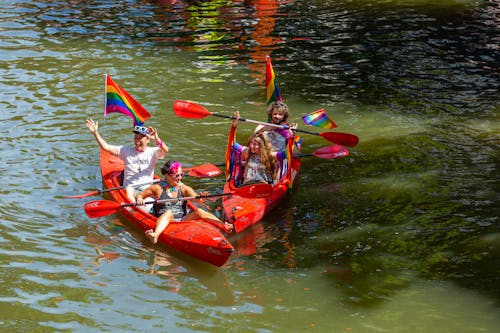 Bedok Lake campus also has Wawawa Bistro dining area with airy space, clean and abundant menu. A few specialties of this store such as pasta, pizza, are in quite affordable prices that you should try.
Bedok Lake – an ideal destination for those who love nature, love sports, and want to have new and unique experiences. If you have the opportunity to travel to Singapore, please come here once. A place that is not noisy, not majestic, not magnificent but Bedok Lake is enough to make tourists stand in a daze with the natural beauty of it.