Arriving at Fukushima and admiring the beautiful autumn at this time, no one recognizes the place where the 2011 earthquake and tsunami disaster occurred.
---
Fukushima is located in Central Japan. It is becoming more and more familiar to tourists with beautiful natural landscapes, attractive tourist spots, gentle and friendly people and many relaxing hot springs.
Visitors can travel to Fukushima in all four seasons. Every time, this place has its own beauty and attractiveness. However, if you travel to Fukushima in the fall, when nature wears a bright yellow coat, the whole land creates an extraordinary sense of romance, deeply impressed.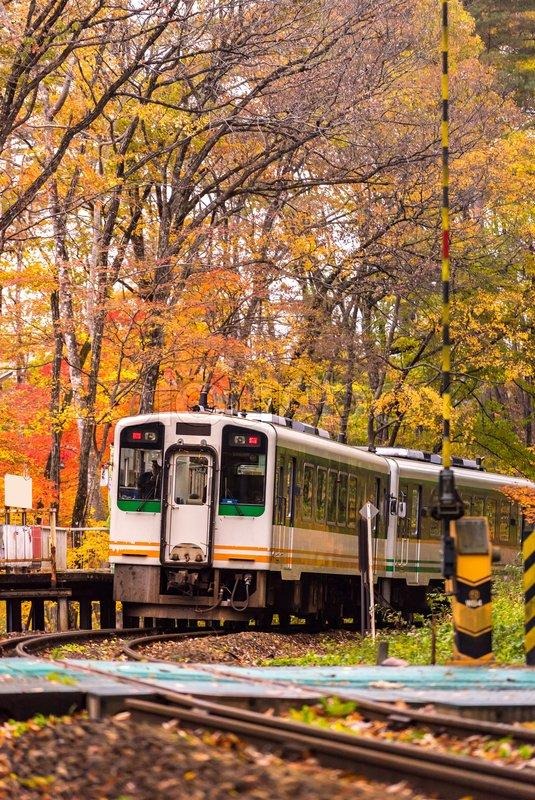 Geographical location
Fukushima is in the Tohoku region, on Japan's largest island of Honshu, 300 km from Tokyo. As the 3rd largest province of Japan, Fukushima covers an area of ​​13,783 km², including 3 main areas: Hama-dori, Naka-dori, and Aizu. Each area has its own sights and culture. Especially Aizu, where there is a natural landscape and a history of attracting tourists.
How to move to the beautiful Fukushima
To move to Fukushima, you can choose one of two simple ways. The first way is to fly to Tokyo, then move to Fukushima by speedboat or bus. This is suitable for first-time visitors to Japan, you can have fun in Tokyo for a few days before going on your journey.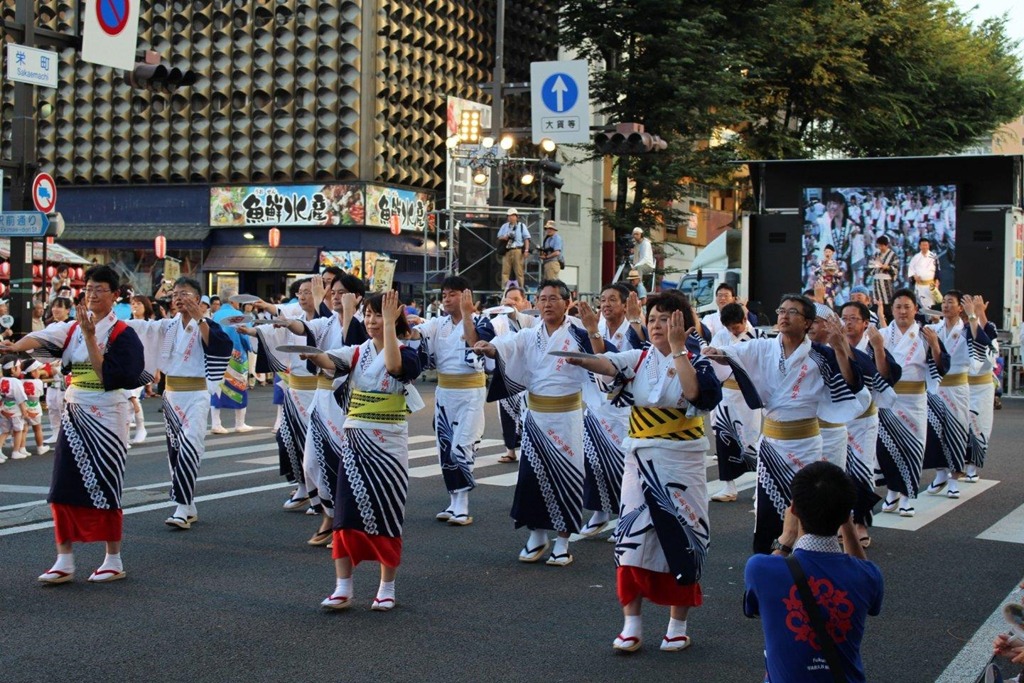 The reason you should go to Fukushima in the fall
Fukushima is a land with a long history and many traditional values: Since the Edo period, this land has been famous for war-hard women and brave samurai. To preserve long-term value, the festivals are held year-round. Especially visitors here will be very impressed with the popular Hula dance in Fukushima.
Fall in Fukushima is probably the best season of the year. At this time, nature wears vibrant colors, from red to orange, yellow, attracting the gaze of anyone who comes here.
Onsen hot springs are everywhere. Fukushima has a lot of attractive Onsen baths, including open-air baths, where guests are comfortable relaxing. The open-air bathing pool here has a beautiful view and sulfuric mineral water helps treat many bone and joint diseases.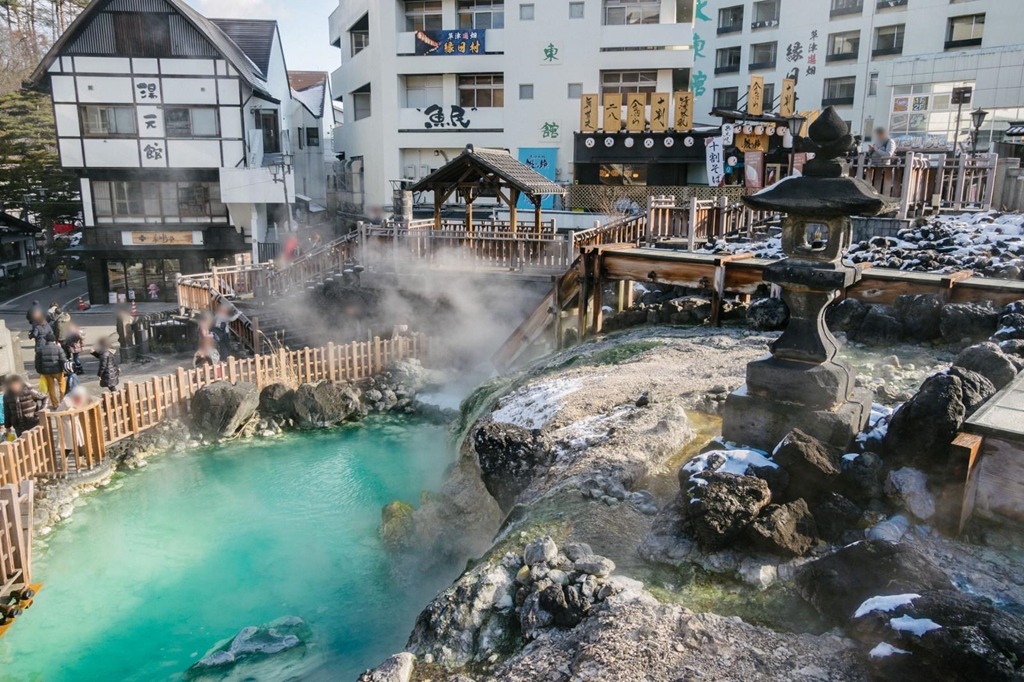 Fukushima is famous as a province with safe and attractive cuisine, especially ramen noodles. The agricultural products here are grown with strict standards so customers can be assured when enjoying.
Kitakata city is also an attractive place for gourmets, where Kitakata ramen is born and more than hundred places to enjoy other attractive ramen.
Souvenirs in Fukushima
Traveling to Fukushima you can bring a lot of unique souvenirs. These can be toys, funny dolls, or delicious local fruits.
Fruit products are also attractive options, such as fruit jelly and jelly. You can also buy Fukushima special rice and ramen for enjoyment. Big and short Fukushima rice, when cooked, is fragrant and flexible. And the ramen noodles here are delicious in Japan, don't forget to try a hot bowl before returning.