If you are also in need of a special and memorable trip in 2019, you must consult 5 interesting places below.
---
China
Traveling to China, you will feel extremely excited with the modern and ancient architecture here. Using a bike to go for a walk or visit the city scene will save you money and discover many interesting places yourself.
Chinese weather is usually cool and pleasant in spring and autumn, while summer and winter temperatures are quite different, so be sure to learn before you leave!
Italia
Romance and romanticism are always the words that best describe Italy. No wonder why recently, people in the country suddenly rushed to Italy too much! The evidence is that just walking around on Instagram, it's not hard to see photos checked-in in this dreamy country!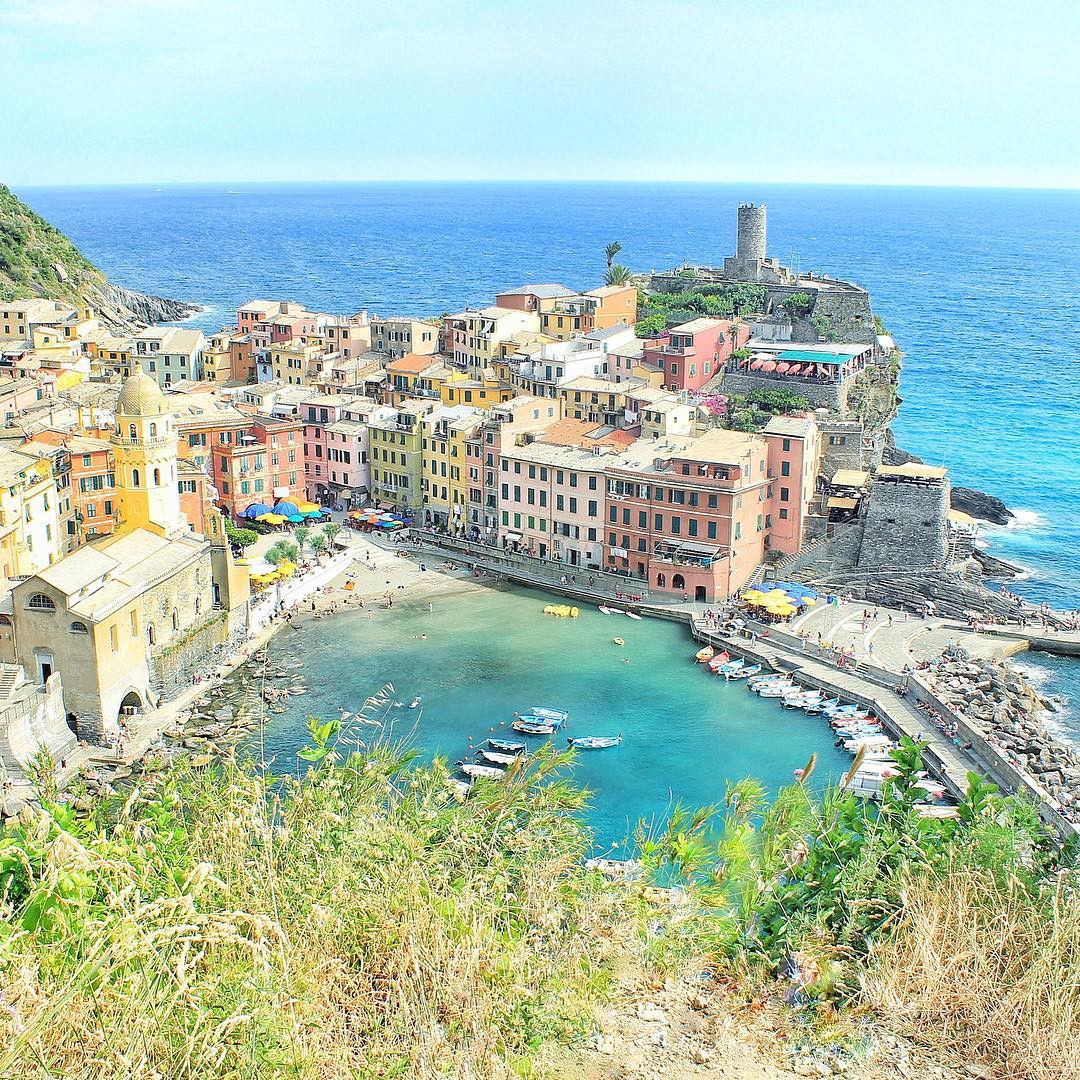 The romantic canals in the city and the old houses with colorful walls are the place to check-in hard to ignore if once set foot in Italy. You can move around in the city by bike or on foot to enjoy the scenery and take virtual photos!
America
Referring to America is mentioning luxury tours with the world's richest cities. So, if you have a lot of money and are quite determined to go a trip in the new year, then American tourism is the bullet that you should consider.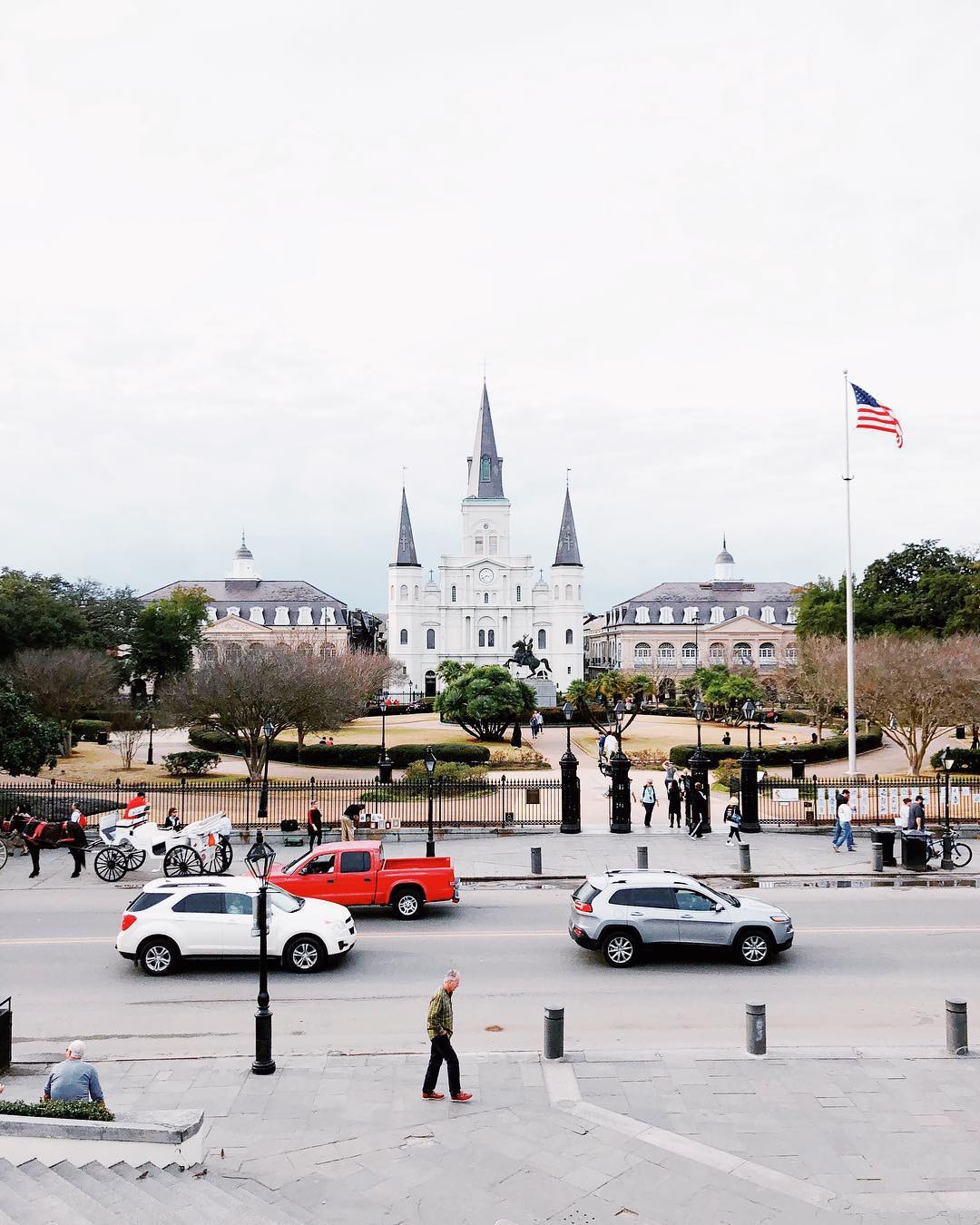 For those who like to be active, excited, go to New York or Las Vegas or Los Angeles… You can move between these cities with a kind of public transport like metro, taxi or bus.
Japan
Recently, the check-in frequency of young people in cities such as Tokyo, Kyoto, Osaka, Nikko,… is increasing. Coming to Japan, you are not only spoiled for gastronomic experience, visiting ancient buildings but also learning more about the culture and lifestyle here.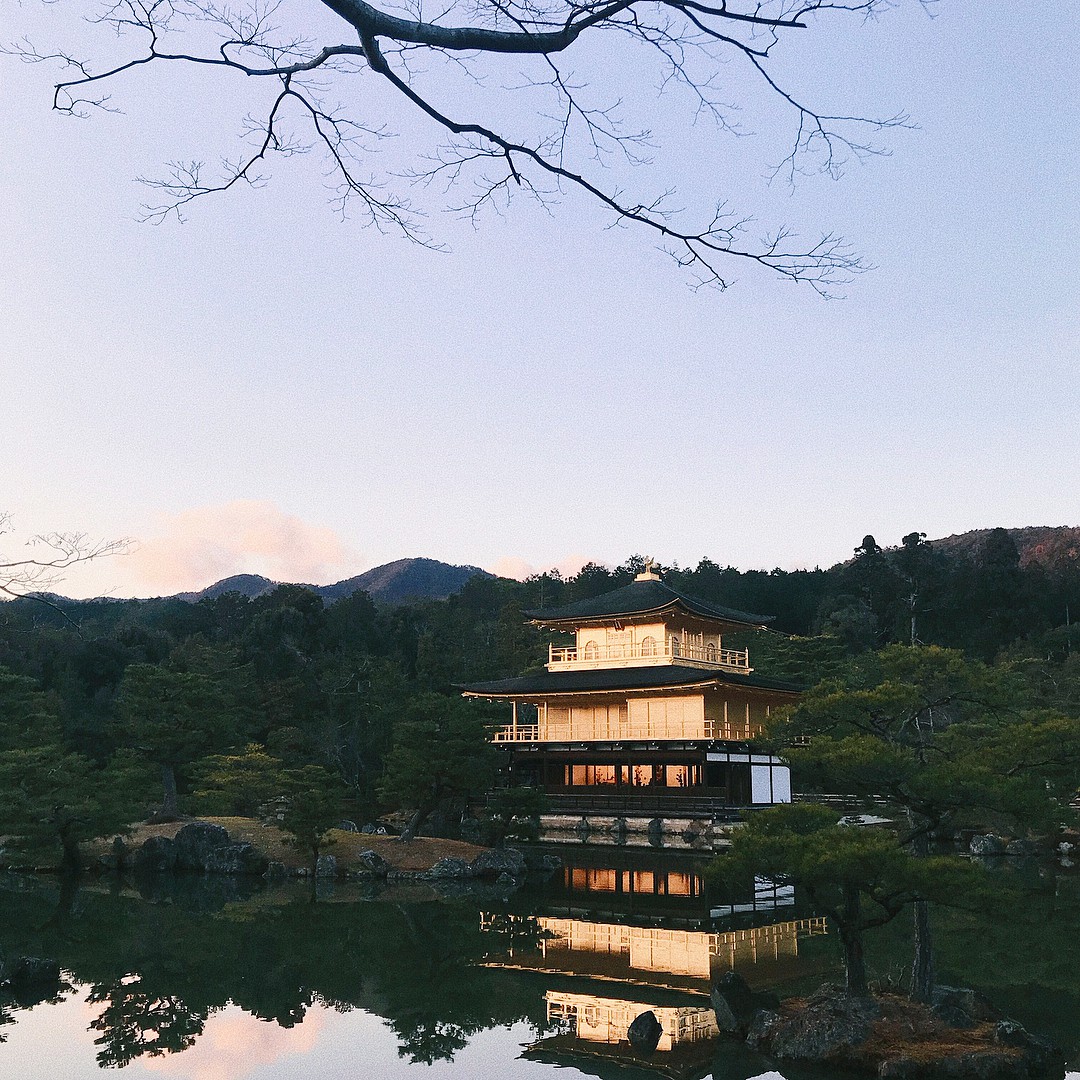 Known to be a modern and dynamic developing country, but if you come to Japan, you will be surprised by the peace of scenery and life here. The street corners, small streets or pretty small cafes are always the check-in spots that many young people choose.
If you want to travel to Japan and then enjoy watching cherry blossoms bloom. Just schedule the service around February and March. Make sure you get a virtual live photo gallery with cherry blossoms to see.
Taiwan
For those who are followers of Taiwanese drama, surely want to set foot here to visit, explore life and scenery in a thorough way. One thing that is noticeable here is Taipei, where you can also see the scenery or the architecture in both ancient and modern style.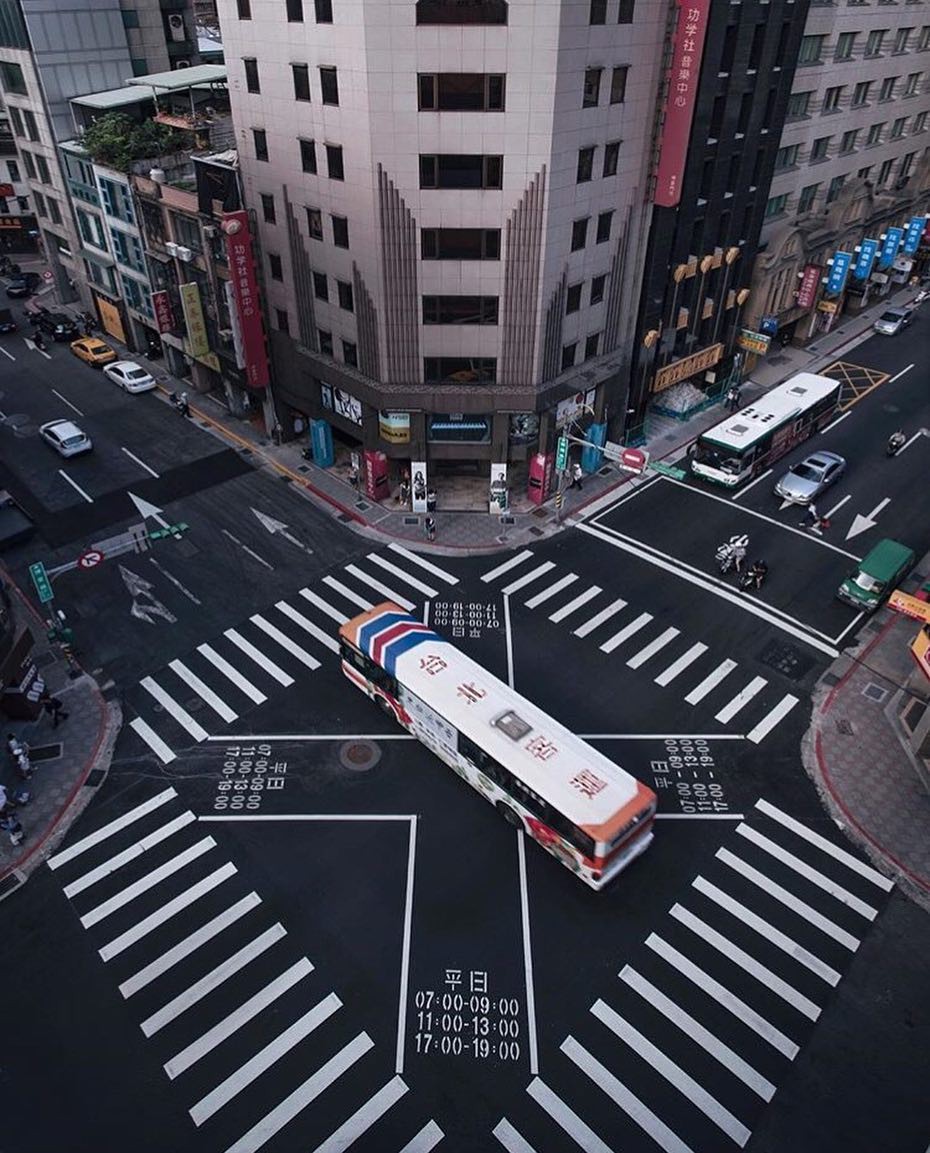 In Taiwan, anywhere can become a virtual living space of thousands of likes. There is no shortage of famous places you should not miss: Chiang Kai-shek Memorial Hall, National Palace Museum, Shifen Waterfall,…