In August, at the end of summer and early autumn, Germany entered a pleasant and cool weather, people here immersed in extremely attractive cultural and sports festivals.
---
If you are planning to travel to Germany around this time, let's take a look at the following 2 interesting events.
1. Tanz im August (Berlin)
Held in August every year and lasting for three weeks, Tanz im August (Dancing in August) is a festival of lively dances for music and dance enthusiasts.
Tanz im August is an occasion for contemporary dance artists in and outside Germany to gather and exchange, honor this art and bring it closer to the public. Throughout the festival, large and small performances will be held in many parts of the city, from professional theaters to stadiums or bars.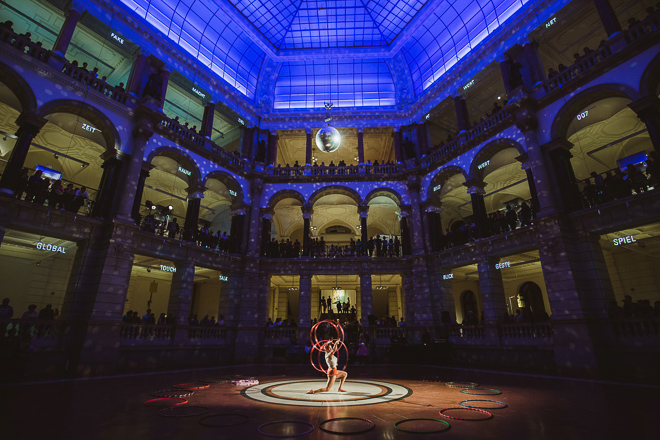 Visitors traveling to Germany between August 10 and September 2 can purchase tickets to attend the exciting shows on the event's official website. Depending on the show, ticket prices will range from 10-30 eur.
2. Boulder World Cup (Munich)
The Boulder World Cup, also known as the IFSC Climbing World Cup, is an annual indoor climbing competition held in Munich, bringing together hundreds of professional athletes from many different countries. The athletes will compete with three different contents: lead climbing, bouldering and bouldering and speed climbing.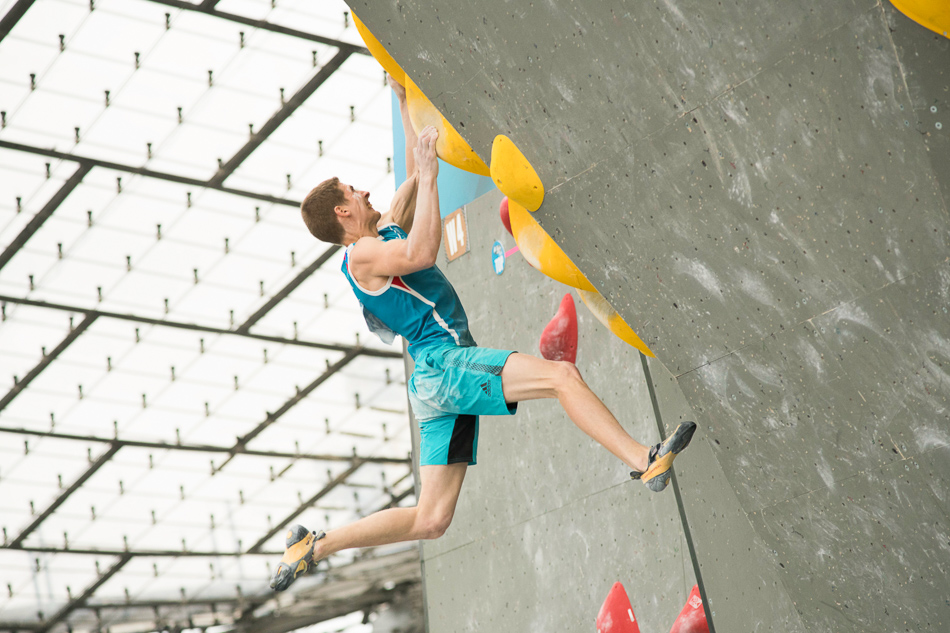 After completing the competition, the gold, silver and bronze medals will be awarded to the three athletes with the highest scores. In addition, the top 30 athletes will also have the opportunity to accumulate and earn points for promotion during the tournament season in different tournaments.
If you are a mountain climber, the Boulder World Cup will definitely be a great experience not to be missed when traveling to Germany. This year's climbing tournament will take place on August 17-18 at the Olympic Stadium, Munich. Admission to the tournament held on the 17th will be free of charge, and you can reserve tickets for the semi-finals and finals here.